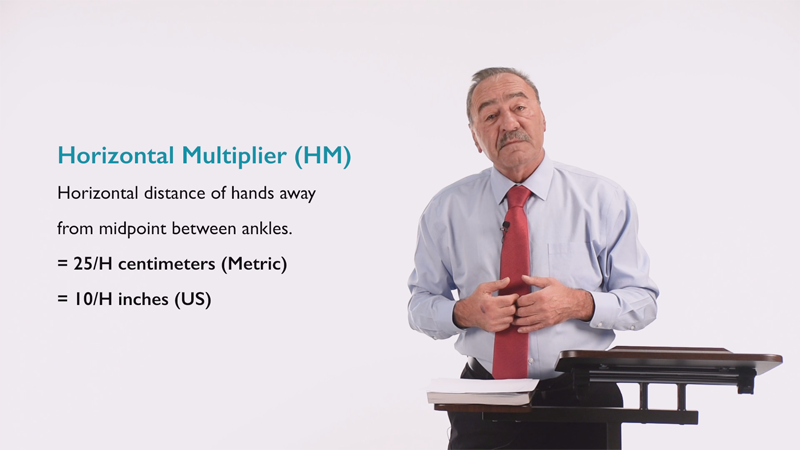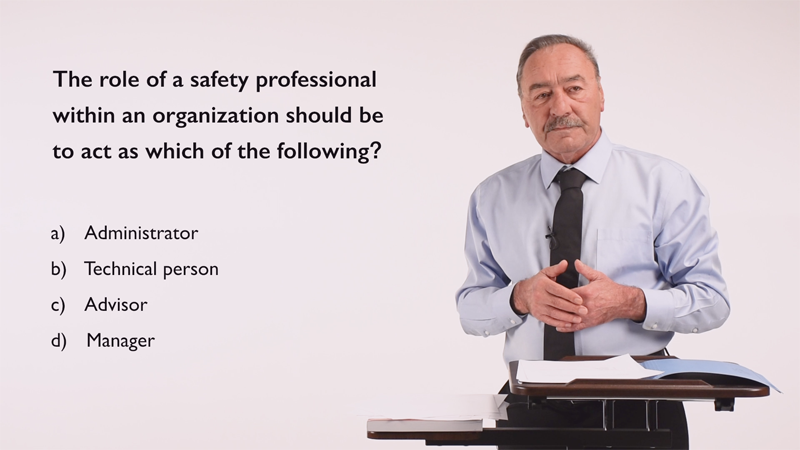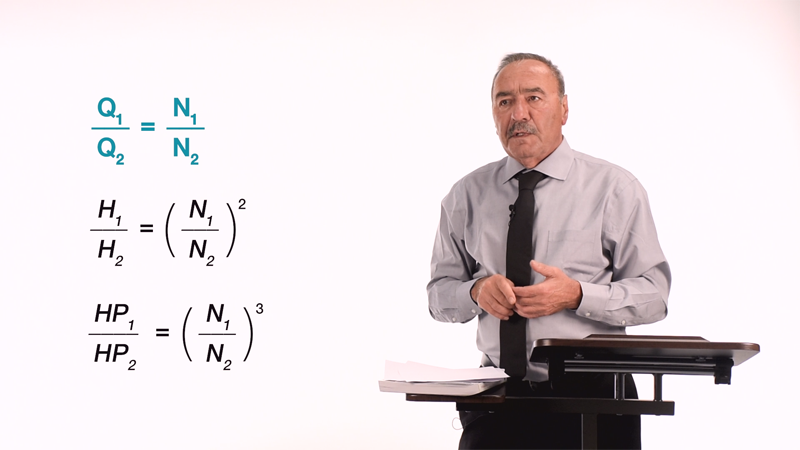 H. R. Kavianian Ph.D., CSP, CHMM is emeritus professor of Chemical Engineering at California State University, Long Beach and has also served as an adjunct professor of safety at the University of Southern California. Dr. Kavianian has served as the instructor for ASP and CSP examination preparation courses for the following organizations:
American Society of Safety Engineers
National Safety Council
General Motors Corporation
University of Southern California
California State University Long Beach
Orange County Chapter of the American Society of Safety Engineers
Dr. Kavianian was a former member of the U.S. Department of Energy's Operational Readiness Review Team for Occupational Safety and Environmental Requirements, and has served as the Chair of the Process Safety Technical Group of the American Society of Safety Engineers.  In addition to safety, environmental, and chemical engineering research and development for Fortune 100 companies, and Argonne National Laboratory, Dr. Kavianian was in charge of the Defense Logistics Agency's Occupational Safety & Environmental training programs for the Department of Defense personnel in the U.S., Europe, Korea, and Japan.