Looking for a shortcut?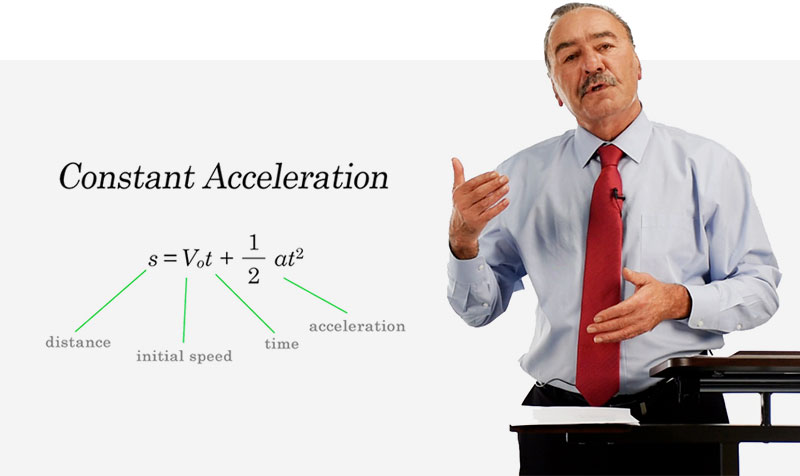 Looking for a shortcut?
Subscribe to our NEW ASP Video Lecture series, carefully designed to facilitate your preparation for the certification exam. Watch the video lectures at your own pace, save time, and improve your learning performance.
"I passed my CSP! I couldn't have done it without your help..."
- Matt B., CSP
See All Testimonials 

News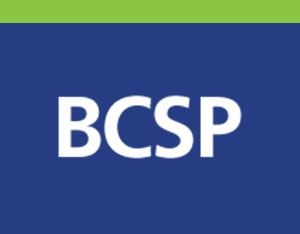 BCSP Developing a New Safety Management Certification
The Board of Certified Safety Professionals (BCSP) is organizing a panel that will define the requirements of a new safety, health, and environment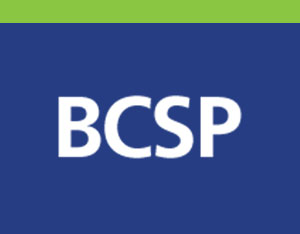 Six Upcoming Conferences for Active Safety Professionals
Many great conferences have contributed to safety, health, and environmental (SH&E) practice this year, and there are many more to come.