Looking for a shortcut?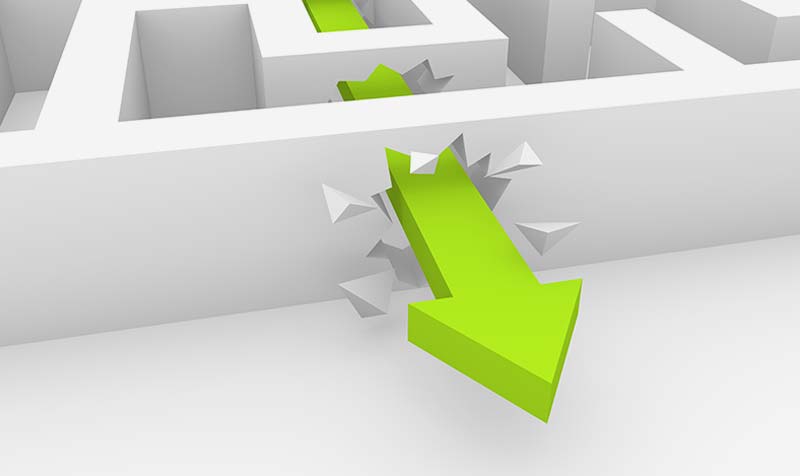 Looking for a shortcut?
Subscribe to our NEW ASP Video Lecture series, carefully designed to facilitate your preparation for the certification exam. Watch the video lectures at your own pace, save time, and improve your learning performance.
"I passed my CSP! I couldn't have done it without your help..."
- Matt B., CSP
See All Testimonials 

News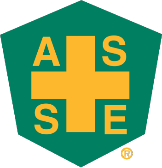 ASSE earns reaccreditation for education programs and learning events
The American Society of Safety Engineers (ASSE) has been reaccredited by the International Association for Continuing Education and Training (IACET) for another five years, reinforcing its position as a leading source for education for occupational safety and health professionals.

U.S. Department of Labor Awards $10.5 Million in Training Grants
The U.S. Department of Labor's Occupational Safety and Health Administration (OSHA) has awarded $10.5 million in one-year federal safety and health training grants to 80 nonprofit organizations nationwide.