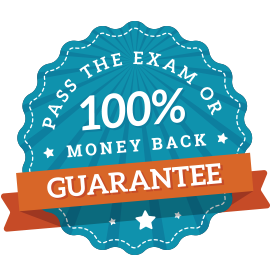 Money Back Guarantee
We know we make great courses and are confident you'll pass your exam. That's why we offer a money back guarantee to anyone who doesn't succeed.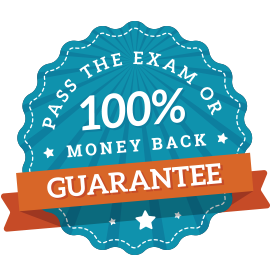 Recent Industry News
Published: Friday April 19th 2019

April 19, 2019 Contact: Office of Communications Phone: 202-693-1999 U.S. Department of Labor to Hold Meeting to Solicit Public Input

Published: Friday April 19th 2019

The Boring Company's website for the project indicates the two tunnels would be constructed at least 30 feet below ground and the project initially would be a high-speed underground public transportation system in which passengers are transported in autonomous electric vehicles traveling at up to 150 miles per hour.

Published: Friday April 19th 2019

British Columbia provincial officials have hired Vancouver lawyer Lisa Helps to assess how WorkSafeBC implemented worker safety recommendations following two dust-related sawmill explosions in 2012 and 2014 at Babine Forest Products and Lakeland Mills.