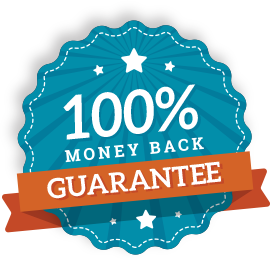 Money Back Guarantee
ISSM is so confident that you will pass your exam on the 1st try that we offer a money back guarantee to all our students!
To qualify for the money back guarantee you must have purchased an individual license directly from ISSM and taken the exam within 60 days of completing our course (scoring above 60% on the last completed comprehensive exam). A copy of the original score sheet from the Pearson VUE Center (or corresponding testing center) must also be provided to ISSM.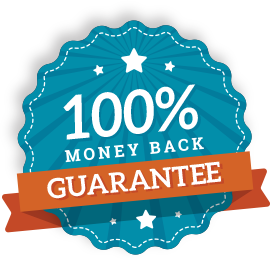 Recent Industry News
Published: Friday March 23rd 2018

March 23, 2018 U.S. Department of Labor Cites Roofing Contractor For Exposing Employees to Fall Hazards, Proposes Penalties

Published: Thursday March 22nd 2018

Risk. It's something organizations and their employees encounter on a daily basis. How they approach risk can mean the difference between a safe work environment and serious injuries and fatalities (SIFs).How risk is viewed by both safety professionals and business executives has evolved over time, [...]

Published: Thursday March 22nd 2018

Risk. It's something organizations and their employees encounter on a daily basis. How they approach risk can mean the difference between a safe work environment and serious injuries and fatalities (SIFs).How risk is viewed by both safety professionals and business executives has evolved over time, [...]